Transform Your Hiring Process with Careerlink's AI-Powered SMS Reference Checker
In the fast-paced world of recruitment, efficiency and accuracy are paramount. Traditional reference checking processes can be time-consuming, labor-intensive, and prone to human error. But what if there was a way to streamline this process, saving you time and money while ensuring a thorough and accurate evaluation of your candidates?
Contact Us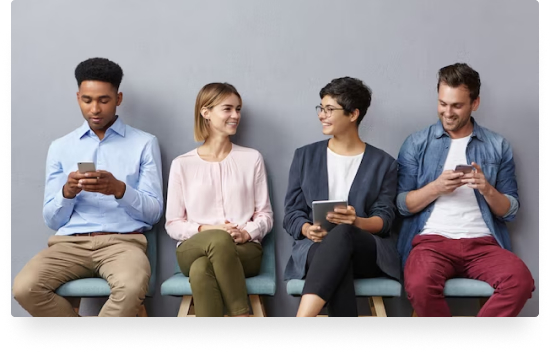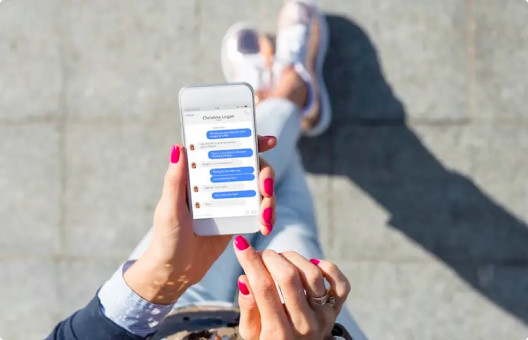 AI-Powered SMS Reference Checker
Introducing Careerlink's revolutionary AI-Powered SMS Reference Checker, a game-changing tool that's set to redefine the hiring landscape.
Features
Our SMS Reference Checker is built on the latest AI technology from OpenAI and is designed to automate the entire reference checking process. Here's how it works:
1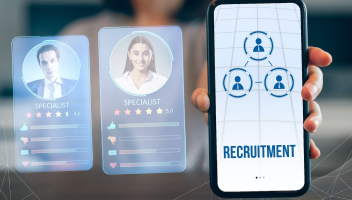 Automated SMS Outreach
Our system automatically gathers the reference contact information from the candidates then sends a friendly, personalized SMS to the provided references, asking them a series of carefully crafted questions.
2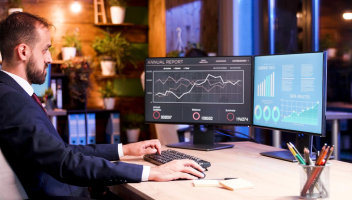 AI-Powered Analysis
The AI analyzes the responses, providing you with a detailed report that includes insights into the candidate's skills, work ethic, and suitability for the role.
3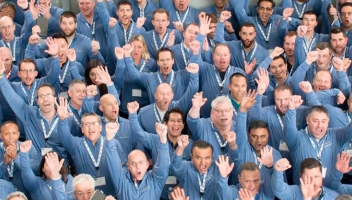 Scalability
Whether you're hiring one person or one hundred, our system can handle it with ease.
Benefits
The advantages of using our AI-Powered SMS Reference Checker are manifold:
Time Efficiency
By automating the process, you can gather feedback on a candidate in a fraction of the time it would take through traditional methods.
Cost Savings
The automation of this process reduces the man-hours spent on reference checking, leading to significant cost savings.
Improved Accuracy
Our AI technology ensures that no detail is missed. It provides a comprehensive and accurate picture of the candidate.
Convenience
The SMS-based system is non-intrusive and convenient for both the reference and the employer. It can be completed at any time, from anywhere.
Join the revolution in recruitment with Careerlink. Let's redefine hiring, together.
Ready to Revolutionize Your Hiring Process?
Experience the power of AI in your hiring process. Contact us today for a free demo of our AI-Powered SMS Reference Checker. Discover how it can transform your recruitment strategy, save you time and money, and help you secure the best talent for your organization.
Contact Us