Ameristar Casino (Penn Entertainment)
Gaming/Racing
Employees
+ 2,000 Employees
About
MORE FUN.Ameristar Casinos, Inc. is a leading Las Vegas-based gaming and entertainment company known for its premier properties characterized by state-of-the-art casino floors and superior dini...
More about us
About
MORE FUN.
Ameristar Casinos, Inc. is a leading Las Vegas-based gaming and entertainment company known for its premier properties characterized by state-of-the-art casino floors and superior dining, lodging and entertainment offerings. Ameristar's focus on the highest quality gaming experience and exceptional guest service has earned it leading positions in the markets in which it operates. Founded in 1954 in Jackpot, Nev., Ameristar has been a public company since November 1993. The Company has a portfolio of eight casinos in seven markets: Ameristar Casino Resort Spa St. Charles (greater St. Louis); Ameristar Casino Hotel East Chicago (Chicagoland area); Ameristar Casino Hotel Kansas City; Ameristar Casino Hotel Council Bluffs (Omaha, Neb., and southwestern Iowa); Ameristar Casino Hotel Vicksburg (Jackson, Miss., and Monroe, La.); Ameristar Casino Resort Spa Black Hawk (Denver metropolitan area); and Cactus Petes Resort Casino and The Horseshu Hotel and Casino in Jackpot, Nev. (Idaho and the Pacific Northwest).
In this section, you will find a wide variety of informational resources for Ameristar Casinos, Inc., including extensive historical, financial, and media-related information. You will also find detailed contact information for various departments within the Ameristar organization, bios on our corporate officers, and detailed fact sheets for each of our Ameristar properties. Also featured is an area devoted to careers at Ameristar, as well as a section on our commitment to social responsibility in the communities in which we operate.
The Ameristar Career
At Ameristar Casinos, we recognize that the hard work and dedication of our Team Members has a direct impact on our Company's success. Our goal is to create an environment in which our Team Members have all the tools and support they need to excel in their jobs and enjoy their Ameristar experience.
We provide a supportive working environment and encourage open communication with leaders. We offer ongoing coaching, mentoring and training to support career growth and development. We recognize and reward Team Members who perform at exceptional levels, providing career advancement opportunities to dedicated and talented individuals by promoting from within.
We are also dedicated to promoting an environment in which people of all cultures, backgrounds and lifestyles are valued and work positively together. More than 25 different nationalities are represented at Ameristar. We're proud of our workforce and believe that diversity makes us stronger and more productive.
Ameristar's efforts to promote social responsibility are another important part of our culture and values. These initiatives include our workplace giving program, our long-standing dedication to generating local economic development, and programs to address underage and compulsive gambling.
At Ameristar, we are committed to looking out for the best interests of each individual; we develop and apply efficient technology, ideas and best practices with that goal in mind. Our core values guide us in our everyday actions.
To see career opportunities, please visit our website at www.ameristar.com
OUR VALUES
Quality
A passion for excellence in everything we do.
Do The Right Thing
Always do the right thing, even when no one is looking - for our Team Members, our Guests and our Shareholders.
Care & Compassion
Genuine concern, empathy and investment in our Team Members, our Guests and our Communities.
Inclusion
Embracing diversity of thoughts, perspectives, backgrounds and beliefs.
Collaboration
A sincere appreciation for shared perspectives - unlimited by position, function or role.
Respect & Candor
An environment that fosters courteous, direct and honest communication in every interaction.
Hands-On Management
Management by walking around, leading by example, inspecting what we expect and coaching for success.
Continuous Improvement
Striving to do things better, faster, or more cost effectively than the day before.
Read Less
2200 River Road Council Bluffs, IA 51501 United States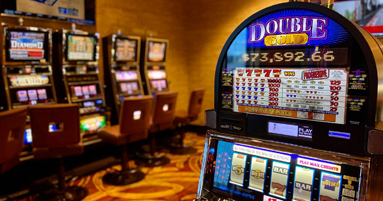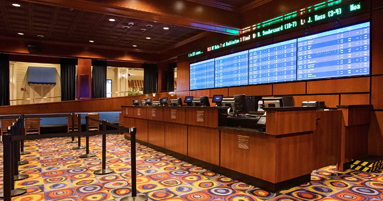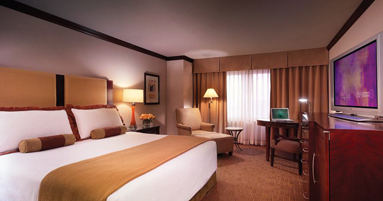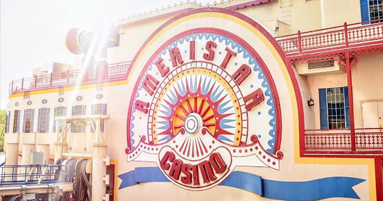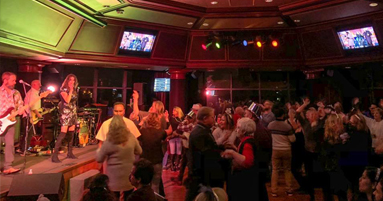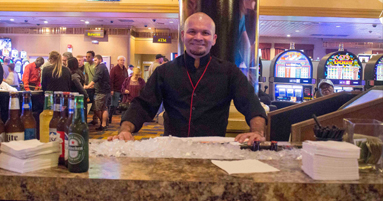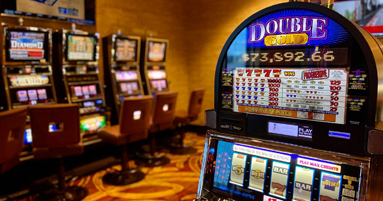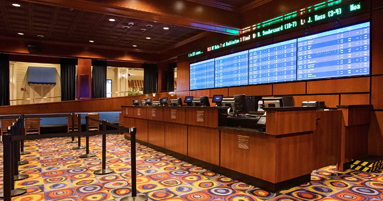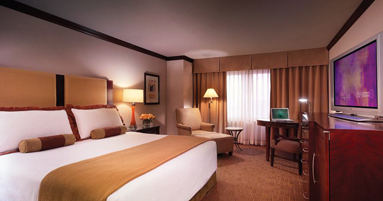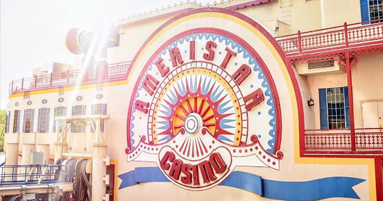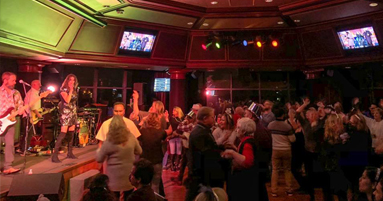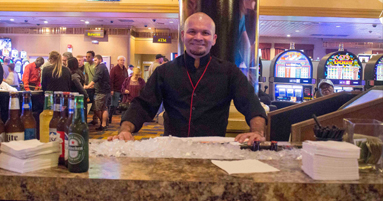 Our Culture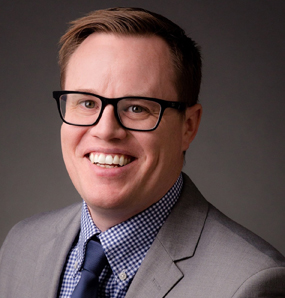 Penn National Gaming is a respected leader in the gaming and racing industries, a valued partner in our communities, and a employer of the highest ethical business standards.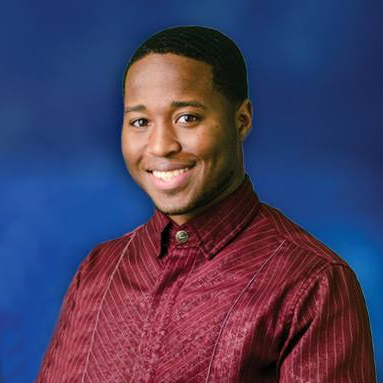 Discover what working at Ameristar Casino (Penn Entertainment) is all about!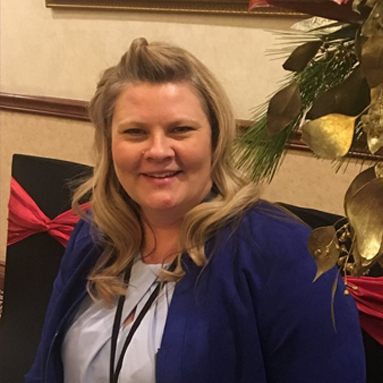 Questions & Answers

Provided by company
No questions/answers have been posted for this employer profile.
Didn't find your answer? Log in to ask a question!